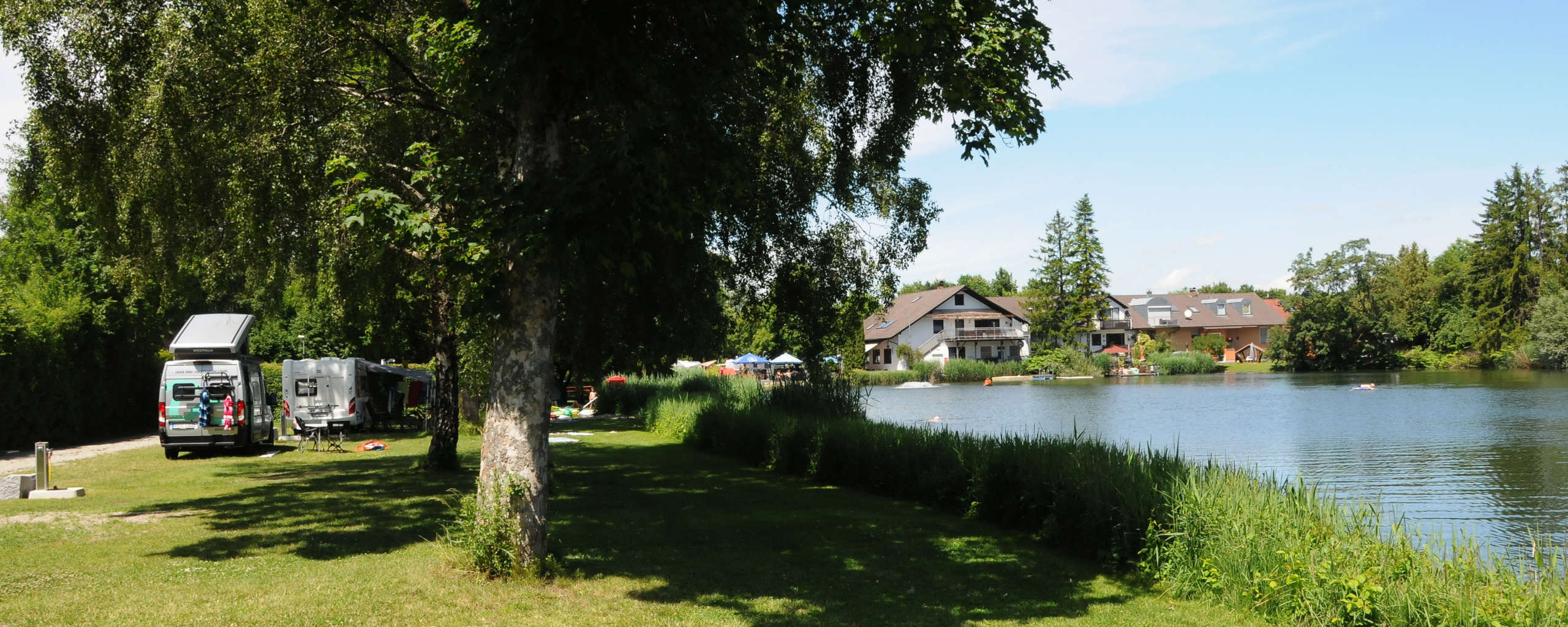 Our All-Round Service
Lech Camping near Ausgburg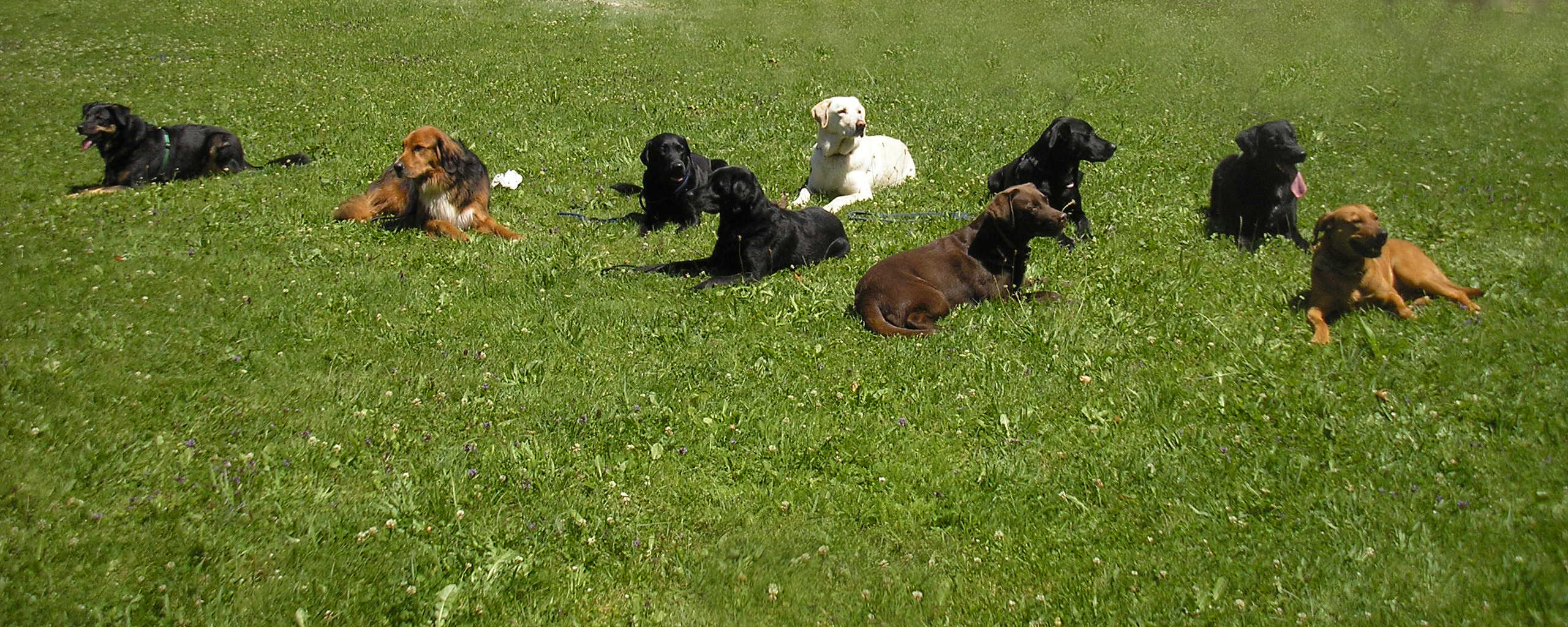 Our All-Round Service
Lech Camping near Ausgburg
Service is of primary
importance to us.
Service is of primary importance to us. We try to identify with our guests and take wishes into consideration beforehand. We feel that our guests deserve only the best. We want you to feel good and come back again after the motto: Again and again and gladly so…Lech Camping!
Free Internet access at the camping place for all your devices (FREE WLAN)
Friendly service with a family atmosphere
Well looked-after site
Tourist information with free brochures at the reception (about 200 brochures)
Good bus connections to Augsburg (bus stop right by the campsite)
Groceries available at the site or in the supermarket opposite
Breakfast buns delivered in the morning, with several delicious coffee specialities.
Restaurant nearby (only 700 m away, all dishes also for takeaway!)
Generous camping places with electricity, some of them with satellite reception.
NEW since 2020: 6 comfortable places directly by the lake with electricity, water and drainage
Modern sanitary facilities
Place for washing caravans and mobile homes
Waste disposal point for caravan and mobile home toilets
Small fenced exercise area for dogs
Mobile home workshop (we'll carry out small repairs or check your gas while you relax)
Caravan service
We'd be pleased to welcome you and your family and friends!
Our guests are our best inspectors. YOUR opinion counts so that we can maintain and improve our standards. Each year during the winter months we try to implement realistic suggestions from our guests.
very close by: Restaurant with cozy beer garden
Directly in the village – only a few minutes walk away – you can indulge yourself with original Italian cuisine. All dishes are also available to take away.
We have a total of 3 restaurants within walking distance.
Every Tuesday, there is also a barbecue truck across from us at the supermarket (chicken, spare ribs …..).
In the surrounding area you will find other delicious restaurants and beer gardens, some of which are only a bike ride away.
Self-caterers and barbecue world champions can shop at the local butcher shop or at the modern supermarket across the street from the campsite.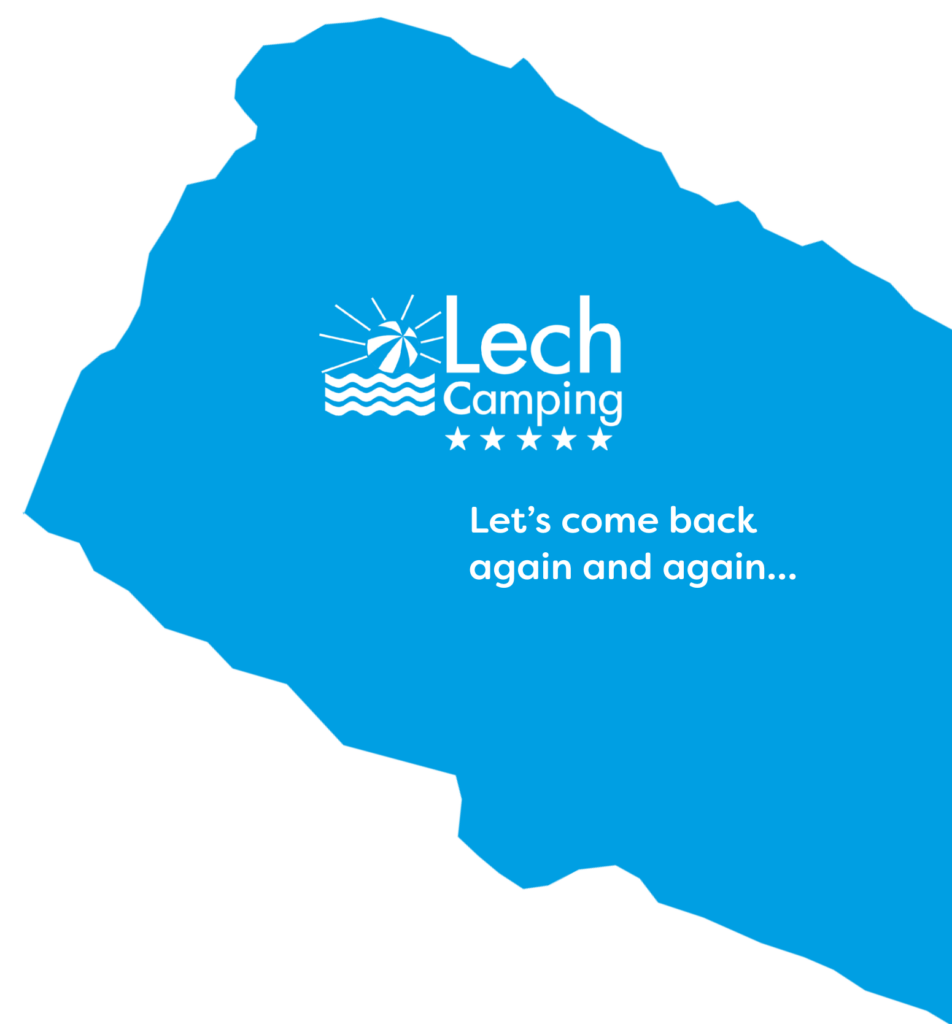 Visit our accessories shop We stock all regular parts, and because we get deliveries every week you don't have to wait long if you have to order something. 
We are supplied by the company Frankana/Freiko and the accessories catalog contains almost 900 pages. Several thousand useful accessories and spare parts can be purchased from us.  If something is not in stock in our store, we will order the desired items for you and contact you as soon as everything is complete so that you can pick up the goods. We always order weekly on Wednesdays and are delivered by truck on Fridays, so you never have to wait long.
Come by and let us advise you without obligation.
There is nothing that we do not have, see for yourself. Here is a selection of our diverse offer:
Mirrors
Electric cable
Sun canopies
Barbecues
aluminum gas cylinders (11 kg)
grey Eurogas bottles (5 and 11 kg)
red deposit bottles (5 and 11 kg)
blue GAZ cylinders
and many more
We also offer gift vouchers for our accessories store in any amount.